Gastroenterologist in Tupelo, Starkville, and New Albany, MS
All our professionals at Digestive Health Specialists maintain the highest levels of accreditation and pursue ongoing education to stay abreast of the latest trends in gastroenterology.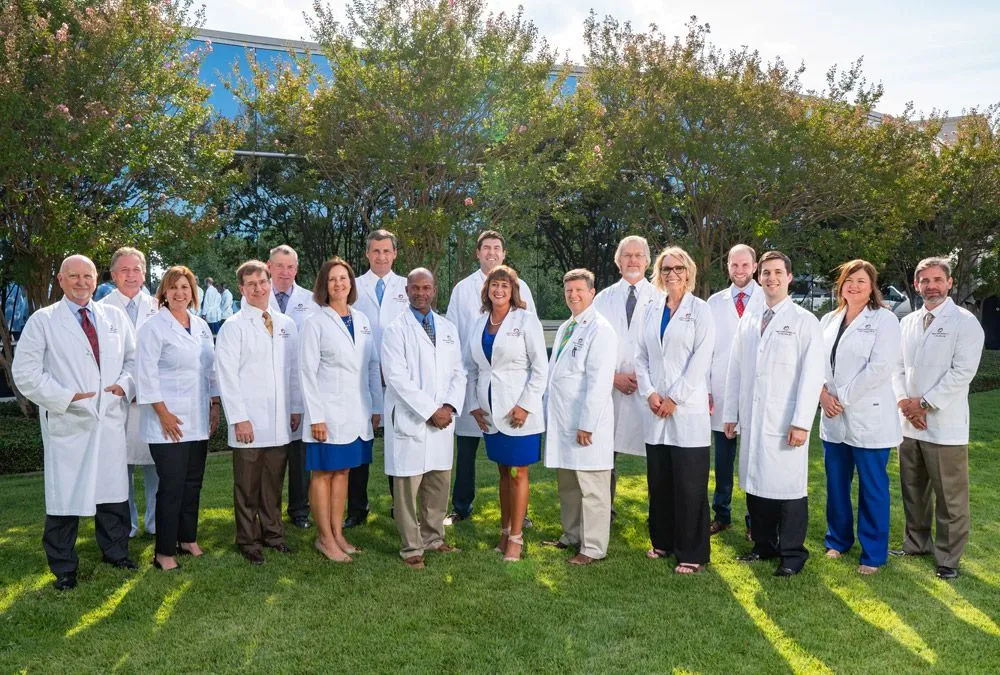 At Digestive Health Specialists PA our doctors focus on gastrointestinal, liver and pancreatic diseases. We are pleased to have on our team:
W. Carl Kellum, Jr, MD (1952-2006)
Dr. Carl Kellum was one of the founding partners of Digestive Health Specialists who passed away in December 2006. Dr. Kellum was born in New Orleans, LA but his family has long-time medical ties to this area. He attended the University of Mississippi in Oxford and graduated with a BA degree in Chemistry in 1975. Dr. Kellum attended medical school at the University of Mississippi School of Medicine in Jackson and graduated in 1979. His internship, medical residency and gastroenterology fellowship were completed through the Ocshner Foundation Hospital in New Orleans. He was board certified in internal medicine and gastroenterology and was a Fellow in the American College of Physicians and the American College of Gastroenterology.
Our entire staff is devoted to your digestive health care from our relaxed, friendly office to how we keep you informed along every step of your care. We'll work with your other health care specialists including your primary care team – your health is the focus. From colon cancer screening to nutrition to clinical research, we have your digestive health covered. Contact our office today to schedule your appointment!